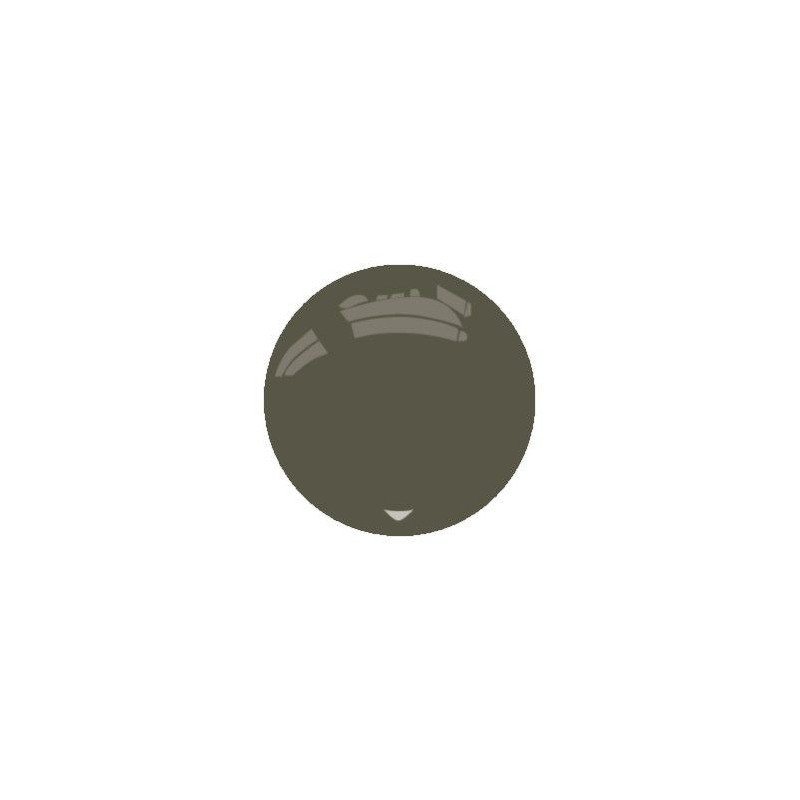  
Medium Grey Wash 30ml
Hágæða Greywash frá Eternal. Like all Eternal inks this medium greywash option is produced using a selection of natural materials to ensure a high quality, long lasting colour produced with a non-toxic, organic ink. The ink is available in a selection of sizes to ensure your convenience and to allow you to reduce your costs and waste materials where possible. To provide you with additional confidence when using ink from us we ensure that none of our ink is ever frozen, which helps you to be sure of the freshness, and all of our ink is sterilized. This is done using gamma radiation which removes any potentially harmful bacteria to allow you to be completely certain of the cleanliness of the ink you order.
Pantanir verða póstlagðar innan 48 tíma frá því að þær berast, yfirleitt næsta virka dag.

Hægt er að skila vörum sem eru ónotaðar og í upprunalegu ástandi og fá inneign eða skipta, allt að 14 dögum eftir kaup.
Eternal Greywash Medium is a soft, subtle tone of medium grey specifically designed and tested by some of the world's leading grey and black tattoo artists for use in greywash designs. Unlike many greywash inks the colour doesn't vary drastically when healed, meaning a more consistent and reliable finish that doesn't include the guesswork using greywash colours usually incorporates. This is just one shade in the eternal inks greywash range, which includes all of the key grey shades you could need to produce an effective and attractive black and grey tattoo. The ink is of course available in a selection of sizes so as to ensure the most possible convenience to you in selecting and ordering the right amount of ink without producing unneeded excess costs and waste materials. As with all eternal inks this is produced to a high standard using a selection of the best possible natural ingredients, not only to ensure that the ink produced is long lasting and strong of colour, but also to ensure that it is an organic and non-toxic ink. It is the organic nature of the ink that is particularly helpful to artists, as this reduces the likelihood that a customer's skin will react to the application of the ink, a risk that is even further reduced by our sterilization process.
Þér gæti einnig líkað við